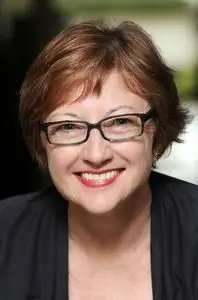 Maureen M. Buckley is a Licensed Mental Health Counselor specializing in individual, couples and
family therapy. She maintains a private practice in Point Roberts, Washington.
With over 40 years experience as a behavioral health therapist, she is currently serving as a private practitioner working with a broad spectrum of clients.
Maureen Buckley, LMHC, is an interactive, solution-focused therapist. Her therapeutic approach is to provide support and practical feedback to help clients effectively address personal life challenges. She integrates complementary methodologies and techniques to offer a highly personalized approach tailored to each client. With compassion and understanding, she works with each individual to help build on her client's strengths and attain the personal growth each person is committed to accomplishing.
Education
Maureen was awarded a Master's Degree in Community Counseling in 1983 from Roosevelt University in Chicago, Illinois.
She was also awarded a Gerontology Certificate in 1999 from the University of Arizona in Tucson, Arizona.
Maureen maintains the education standards and practices of both Washington State and Arizona, and has accumulated hundreds of hours of continuing education units.
Licenses
State of Washington
Licensed Mental Health Counselor
State of Arizona
Licensed Professional Counselor
Professional Memberships
American Counseling Association
Washington Mental Health Counselors Associatio